Meet Singles with our Dating Site in South Africa for Free!
Meet singles and find love with our dating site in South Africa for Free! Mahala! Our free dating site for South Africa has all the bells and whistles of a pay dating web site but the only difference is that it is a 100 percent free dating site.

Finding love in South Africa shouldn't be difficult. Our match making system makes dating online in South Africa very easy. Gone are the days that you had to go to a bar or a club to meet singles. Meeting singles in South Africa have just become easier! You can find the right, perfect, and suitable partner from the comfort of your own home with our advanced match making system all for free! We don't charge any subscription fees. In fact, we don't charge anybody anything! We are taking dating online in South Africa to a whole new level!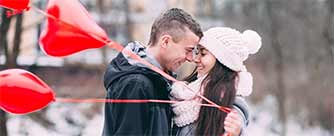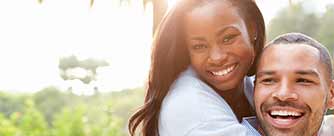 How does DateCorner.co.za work?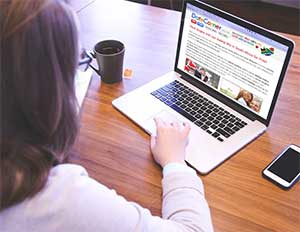 DateCorner.co.za is a dating site of South Africa that brings single men and single woman together, all in one place. You register an account, specify what you are looking for and our system shows you the most suitable matches closest to your area. When you find singles you are interested in, you send them a message to start chatting online. In many situations just being a member of DateCorner.co.za will prompt users to start chatting and interact with you straight away. Our match making system does all the heavy lifting for you.
There is a perfect match for everyone at DateCorner.co.za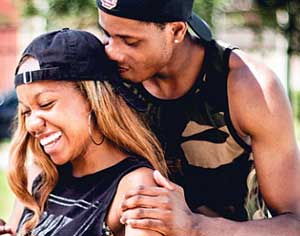 You specify your preferences to our match making system and it provides you with highly compatible matches. Our members consist of people from all walks of life. We serve young and old because every pot has a lid! We have men and woman looking for love from all ages. Our large member database consist of people aged 18 to their late 70s and sometimes even older. Whether you are in your early 20s or over 40 or mature and looking at dating older woman or dating older men, we've got you covered.
We serve all, and we serve all for free! The more the merrier!
Is DateCorner a dating site that is completely free in South Africa?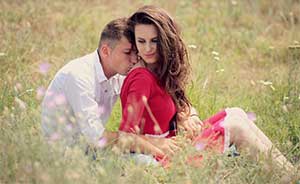 DateCorner has been bringing single men and woman together for almost 10 years and has been a free dating site that has been completely free for that period of time. DateCorner does not accept payment in any form and is a dating site that requires no payment at all.
The use of it is completely free! Mahala!
The time of local South African dating has arrived!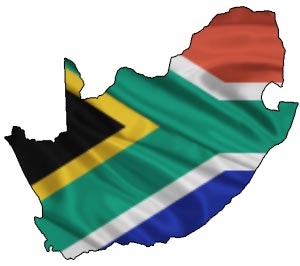 Many dating sites and dating apps claim to have millions of singles but they are actually International dating sites and dating apps that offer very few local South African members. DateCorner does not serve an international audience but only local South African singles. We only serve singles from South Africa and do not serve countries other than South Africa. DateCorner is a true local South African dating site where you meet singles from South Africa. We serve tens of thousands of South African singles and have served hundreds of thousands of South Africans over the years.
Wherever you are in South Africa, we have large numbers of local singles from all over South Africa looking for someone special like you! We serve singles from Johannesburg, Cape Town, Pretoria, Durban, Port Elizabeth and hundreds of other smaller South African cities and towns.
Join now to meet singles on your area!
DateCorner.co.za - A premium dating site in South Africa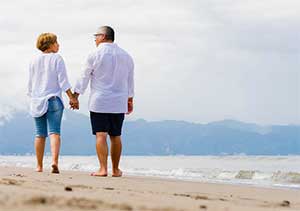 DateCorner.co.za is a premium dating site in South Africa that has been designed to bring people together with similar interests, backgrounds, beliefs and life goals. We have put together a system that does its best to help you every step of the way in finding that special person that is compatible with you.
The system DateCorner.co.za uses has been built from scratch by local South Africans and has been refined over the course of 10 years. Over the years we have learnt what works and we bring you a dating system that delivers its promise.
The number one priority of DateCorner.co.za is to help you find love and romance!
Make that a reality by joining DateCorner.co.za today!